Alder, birch, oak firewood, wood, timber ,Kiln Dried Firewood 1m-10m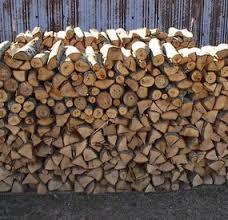 Alder, birch, oak firewood, wood, timber ,Kiln Dried Firewood 1m-10m
Product Description
Our company sells high quality fresh cut, kiln dry and air-dry hardwood firewood stached into 1,8 or 2RM boxes.

Our Firewood is sold by pallet 100x120x200 cm. 30 cm in length (2RM). And can be pallets sizes 85*120*200cm, length of the sticks be 25cm.
Possibility packing in bags.
We are offering you:
Hornbeam Firewood
Fir Firewood
Ash Firewood
Alder Firewood
Oak Firewood
Birch Firewood
Spruce Firewood
Beech Firewood
Dried Kiln Firewood
Super dry firewood, ready to use immediate. Lights easily, gives great heat output. Spreads nice oudour while burning. Conveniently packed in Economy box, this forewood can be stored outside without restacking. Since wood is well dried, logs can as well be places indoors: it has no insects nor mould.
The main length of logs is 25cm, 30cm.
We can also offer you lengths and sizes by your requests.
Looking forward long-term partnership.
Contact Us
Kurtulus Meydani Inonu Bulvari No. 70, Klas Plaza A Blok, Kat 13 D.24-26,, Mersin, Icel, 33940, Turkey
Phone :+905524799947